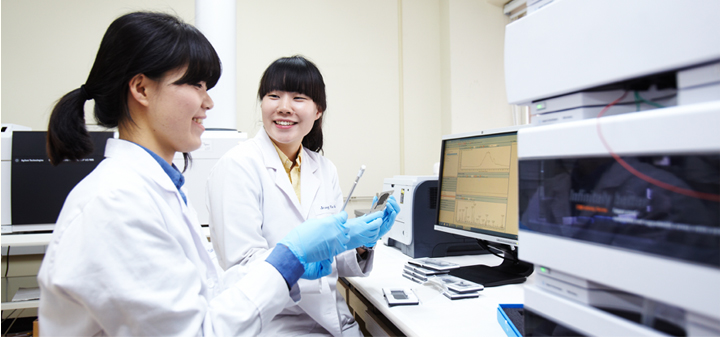 The AGRS holds a series of hands-on glycomics workshops throughout the year. These workshops provide participants with hands-on training in glycan extraction and analysis by mass spectrometry.
Workshop Format
Participants are guided through an integrated glycomics workflow by an international team of glycomics experts. Lectures cover core concepts and analytical platforms, while laboratories and tutorials provide participants with practical, hands-on experience. The course is designed to be interactive, with a low participant-to-staff ratio, and active discussion is encouraged.
Course Prerequisites
This course is designed to be accessible for beginners, so any scientists or students with an interest in glycan characterization are encouraged to attend. Knowledge of basic laboratory equipment and safety protocols is necessary.
To receive updates on the next hands-on workshop, including schedule and registration information, please join our mailing list by contacting us at sugar@cnu.ac.kr.